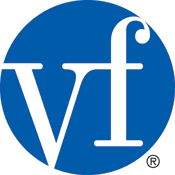 Cotswold has been a great supplier to VF Corporation for many years, and is a valued relationship.
George D. Irion
VP, Purchasing / Procurement , VF Corporation, LP

Wet laid and chemically bonded products for embroidery, depilation, apparel & geo-textile applications.
Linens and other textiles for home and office. Sold exclusively online through the Cotswold Cotton Mills brand.